On Boards Podcast is about boards of directors and advisors and all aspects of governance. Twice a month, this is the place to learn about one of the most critically important aspects of any company or organization– its board of directors or advisors – as well as the important issues that are facing boards, company leadership and stakeholders.
Cohosts Joe Ayoub and Raza Shaikh speak with a wide range of guests and talk about:
what make a board successful or unsuccessful;
what it takes to be an effective board member;
what challenges boards are facing and how they are assessing those challenges; and,
how to make your board one of the most valuable assets of your organization.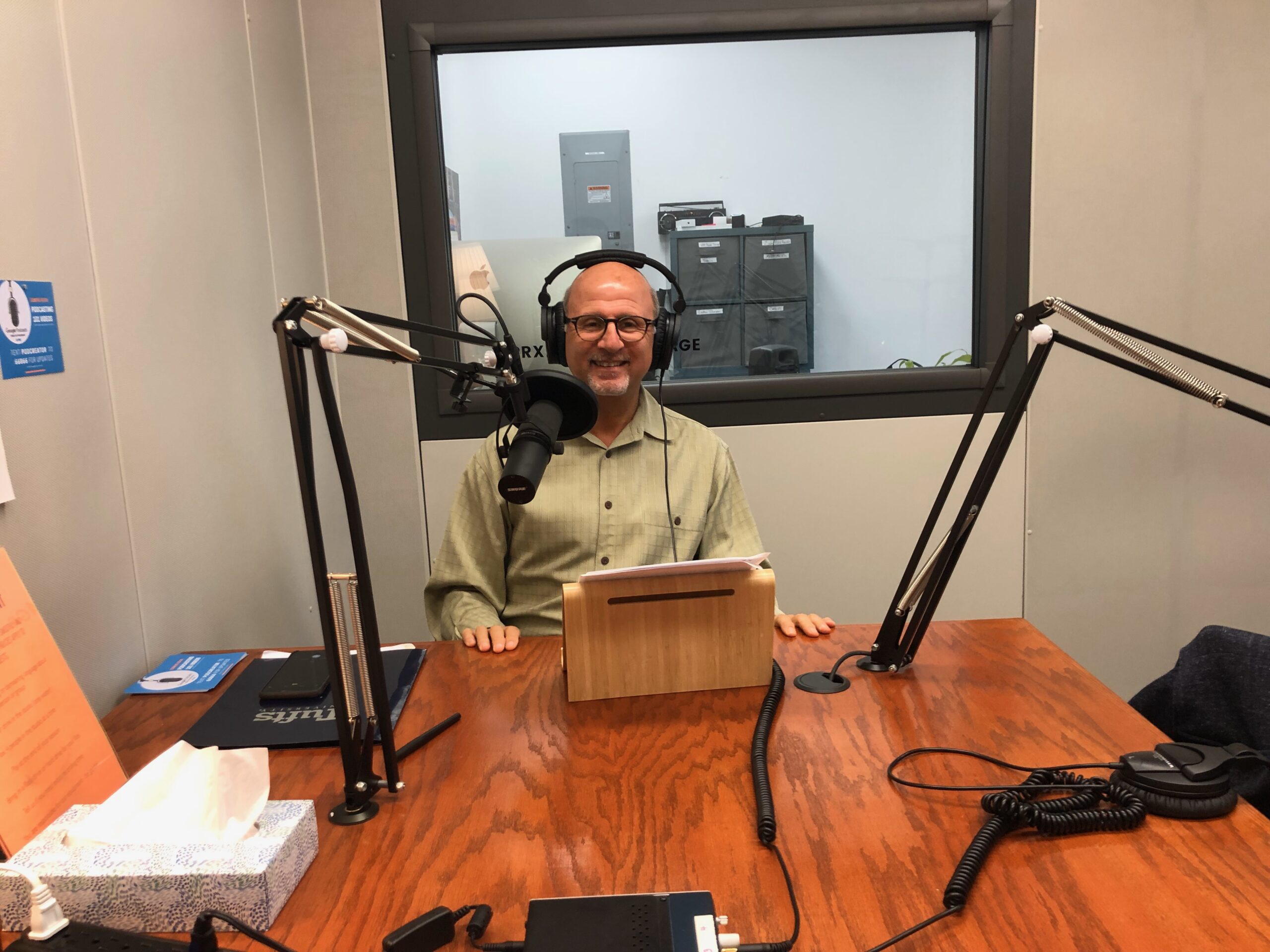 Joe Ayoub, a trial attorney and business advisor, founded Varuna in 2012 to help private companies increase enterprise value by building and improving the governing boards that oversee or advise them and work with owners and management on other aspects of business governance.
Joe has more than 30 years of experience building, observing and serving on boards. He's known for his ability to help bring resolution to business and legal issues, even in situations with significant potential for disagreement and controversy. By aligning the divergent interests of stakeholders, Joe helps revitalize the business effort, transforming adversarial environments into ones based on informed decisions.
Please visit the website of Varuna Strategies:
Or see Joe's LinkedIn page:
www.linkedin.com/in/joseph-ayoub-83454344/
Areas of expertise:
▸Building boards, setting a tone and strategy for long-term success.
▸Identifying and cultivating common ground to resolve challenging issues between and among C-level Leaders, board members, partners, shareholders and investors.
▸Sitting on boards of private companies and taking an active role in guiding stakeholders to determine and implement strategic direction, establish management structures and internal governance systems, and build enterprise value.
Raza Shaikh, a technologist and angel investor, has built and invested product and services companies over the last 25 years.
Raza is a board member for private companies, start-ups and advisory boards for non-profits.
Areas of expertise:
▸Deep technology expertise with ML/AI/Big Data and digital transformation for large enterprises.
▸Early stage investing in technology-based companies
▸Being on boards of the companies I've invested and active value creation, building governance, and strategy through the journey of the company.